Get the most popular Voucher codes in the Philippines for the Shopee 10.10 Brands Festival, big brand giveaways, up to 90% off, free shipping ₱0 minimum spend, ₱1,000 off brand vouchers, October 10, 2021.
Shopee 10.10 Brands Festival
Non-Rebreather Mask
A medical device that helps deliver oxygen in emergency situations.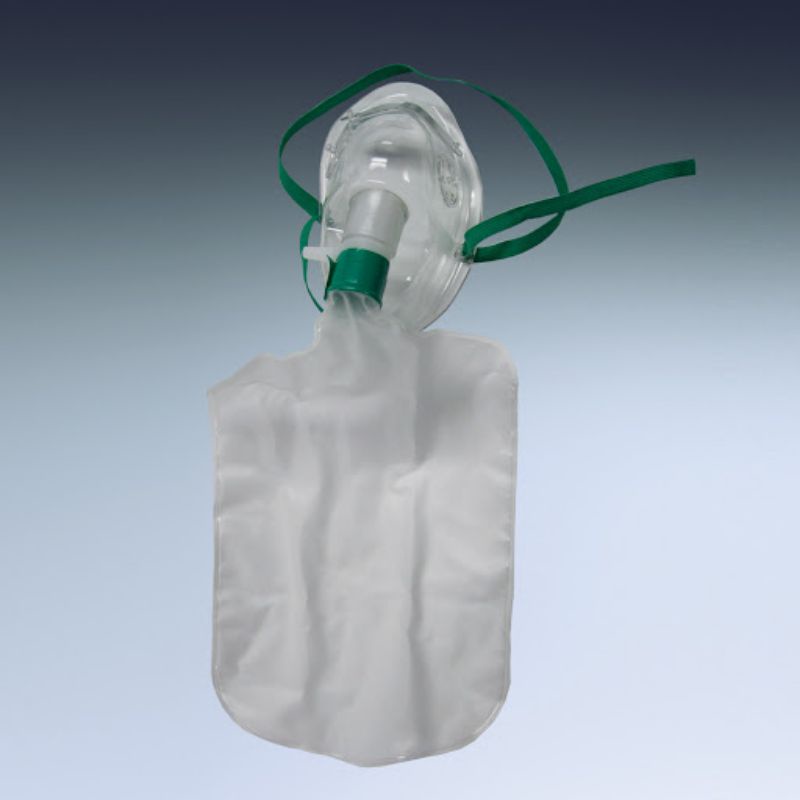 It consists of a face mask connected to a reservoir bag that's filled with a high concentration of oxygen. The reservoir bag is connected to an oxygen tank.
Baking Supplies, Ingredients, Equipment
The one-stop-shop for your baking needs.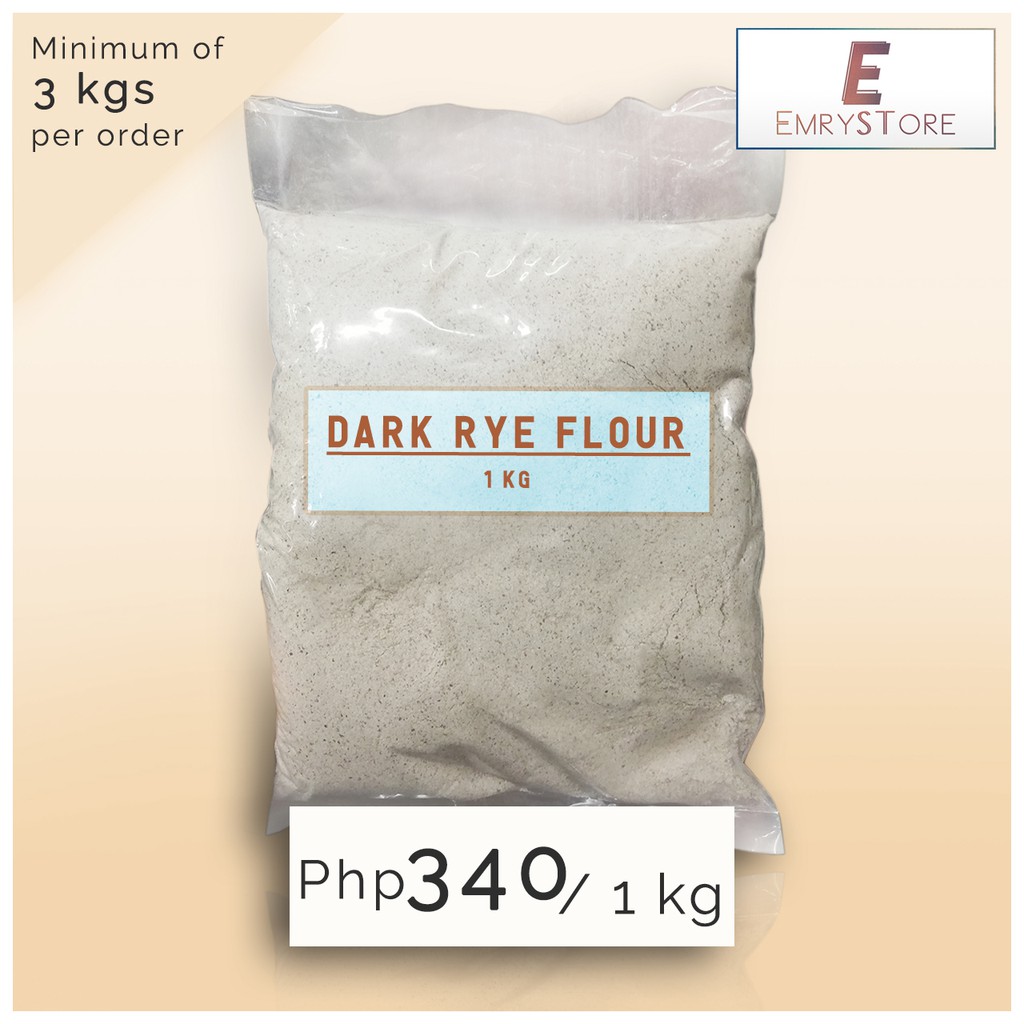 Products are properly packed with either plastic, bubble wrap or insulation foam, to lessen the risk of melting (in case of chocolates)
Wooden Wine Rack
This wine rack is one of our best seller item with its quality, rustic, and vintage look.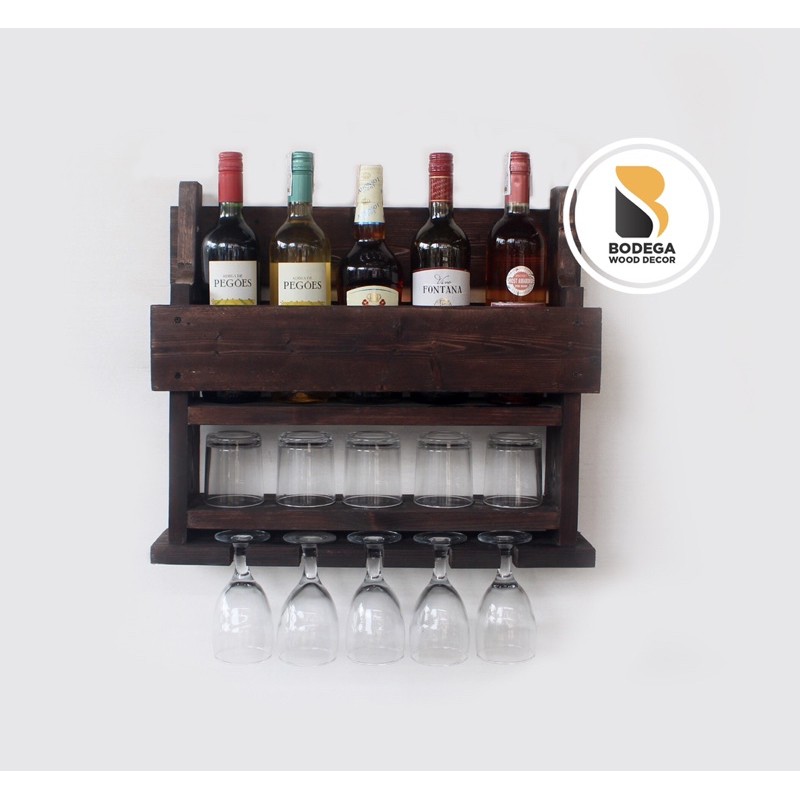 5 bottles of wine, 5 glasses, 5 wine glasses are fit in this wine rack
Screws are also included in the order
You just need to drill the wall and hang the wine rack.
₱200 OFF for New Users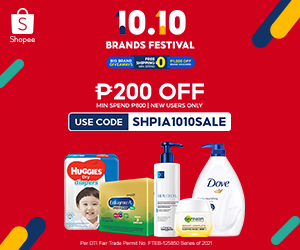 Terms and Condition
*Sponsored by Shopee
Valid from October 1 to 10, 2021
₱200 Off at ₱800 Minimum Spend
For the first 120 new users
Applicable on orders to be delivered via Shopee's Integrated Couriers
Code can only be used on iOS and Android mobile app
Valid sitewide except on Digital Goods & Vouchers.